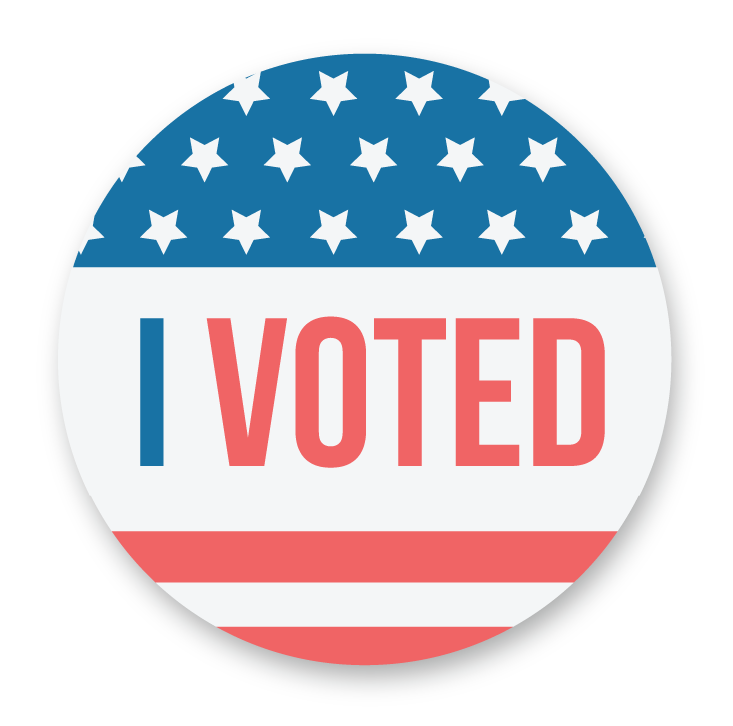 Individuals applying to register to vote must be:
A citizen of the United States for at least one month before the next primary, special, municipal, or general election.
A resident of Pennsylvania and the election district in which the individual desires to register and vote for at least 30 days before the next primary, special, municipal, or general election.
At least 18 years of age on or before the day of the next primary, special, municipal, or general election.
Voter Registration Application Deadlines:
Pennsylvania law provides that the deadline to apply to register to vote is 30 days prior to each election.
Applications received after that date will be processed for the next primary, special, municipal or general election.
Voters are urged to present a photo ID with expiration date at the polls. This photo ID is not required. PA driver's license or passport are acceptable IDs.
For more information on voting in Pennsylvania visit VotesPA at votespa.com
For more information on voting in New Jersey visit New Jersey Elections at njelections.org
---
Frequently Asked Questions
No. Bring a photo ID with an expiration date, such as PA driver's license, passport, BU "Voting Purposes Only" student ID, as required by law.
Yes, you need to register at your new residence. If the deadline has passed to register in the place where you live now, request an absentee ballot from your previous address. After the election be sure to fill out a voter registration form with your current address and fill out the section indicating your previous address at which you were registered.
No. You can register in the state you are from or the state where you attend school, the choice is up to you. Just remember if you choose to register where you go to school, check to see if the state you are registered in accepts absentee ballots. If they do not, you would have to go and vote in person.
Where you vote depends on what address you last registered to vote at.
Your state may offer a mail in or an absentee ballot. Keep in mind; you must already be registered to request an absentee ballot or a mail in ballot.
Everybody has the right to vote provisionally. This means you cast your ballot just as you would anyway, but it goes into a special review process where they verify your registration status. To find out if your vote was counted you will have to contact your Secretary of State.